Vote TODAY Tuesday July 24th, Your Vote Matters!
Posted about 1 year ago by Molly Bachtel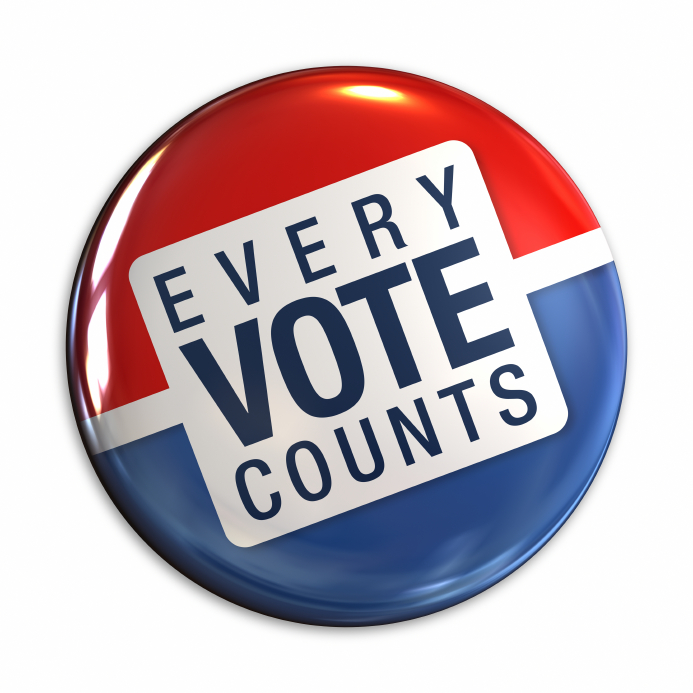 Nurses of Georgia, PLEASE, IF YOU HAVE NOT VOTED ALREADY, GO TO YOUR PRECINCT AND VOTE TODAY July 24th.
Your vote matters...PLEASE NOTE the new developments IN THIS ELECTION - With the Governor's race, NOW WASHINGTON has gotten involved by Trump endorsing one of the candidates for Governor. Every vote will count, and it is important that all Georgians vote. Nurses of all various Political Persuasions...Democrats, Libertarians, Republicans, Independents... Your vote could make the difference to ensuring that Georgians have Pro-Nursing Candidates to choose from in November for the high offices of Governor and SoS. Encourage your friends and family to Vote as well. *Any one who did not Vote in May, Regardless of Party affiliation CAN VOTE on JULY 24th. This is an Open Primary State. We have info on candidates on the "Candidate Corner" of the CAPRN.orgwebsite, so you can make an informed decision.